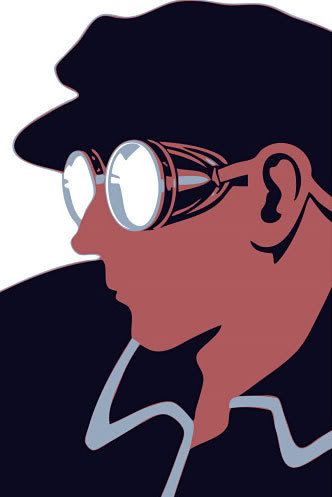 Recently someone asked if a donation qualifies them to be a minion.
YES
Anyone who donates is an automatic honorary minion. To reach henchman level, once the lair is purchased, you'll actually have to come out to the lair and help work on the remodel.
So, becoming an official henchman (or henchwoman), will require a trip out to the lair and putting in at least one weekend of physical labor.
But you can become an honorary evil minion for a donation of as little as $1. If you donate more than $10, I'll e-mail you a certificate.